CREATIVITY & INNOVATION
Creativity is the ability to come up with great ideas.
Innovation is the implementation of such ideas.
#WhatWeDo
We use creativity & design thinking to create amazing proof of concepts and demos.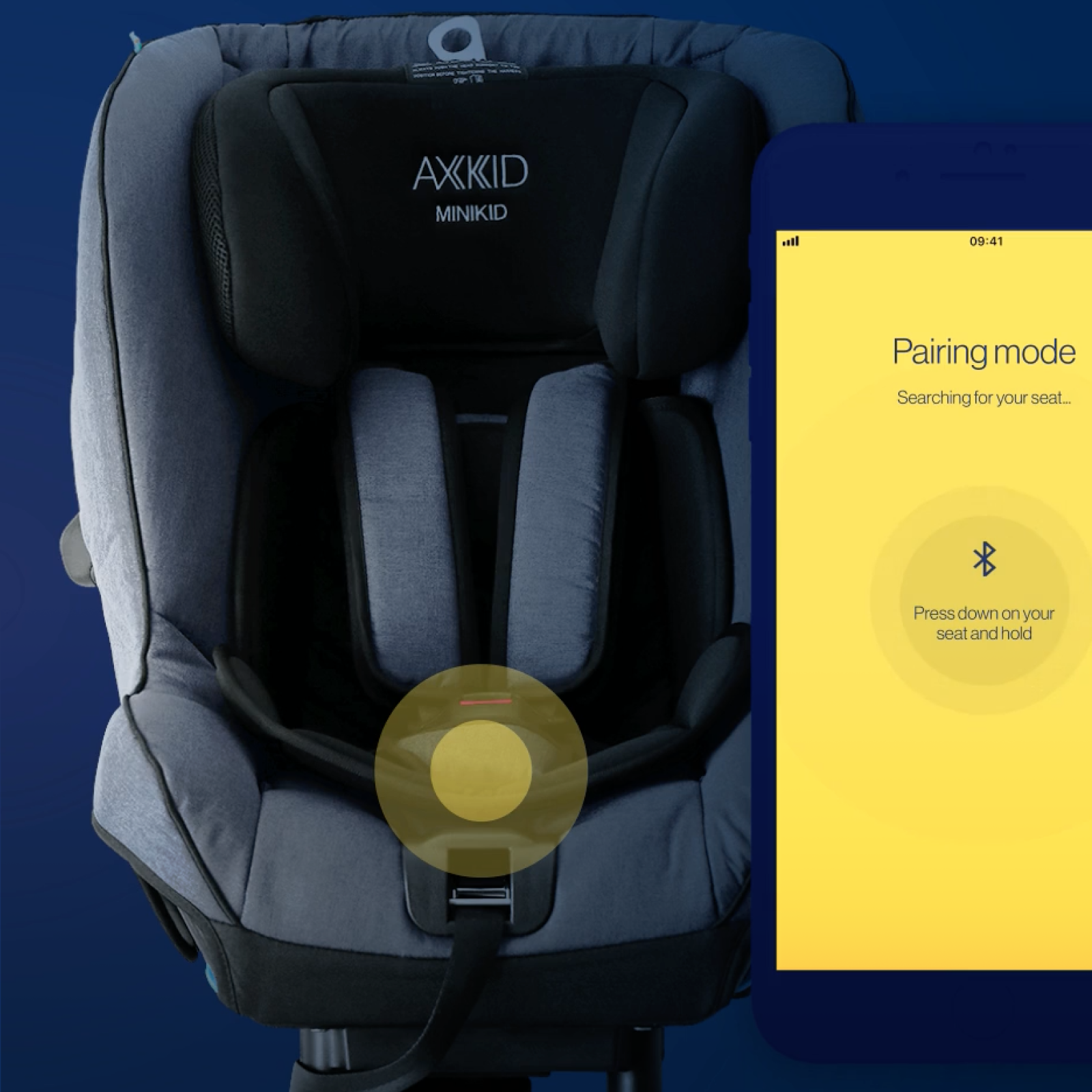 We create digital products & services from ideation to launch. And beyond.
We support corporations with non-political, rapid development in order to innovate at scale.
Looking for someone to get the job done on telematics, concepts, driver experience? It's us.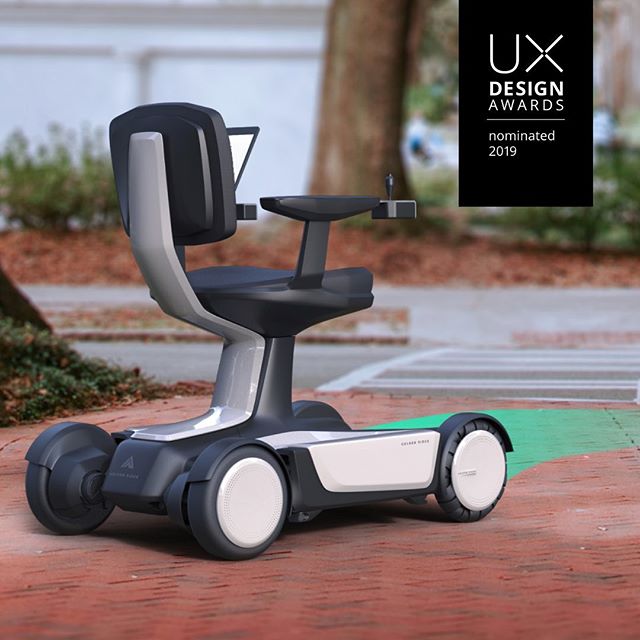 Learn about how on how we bring innovation to millions of people through our Chinese venture.
ideas are useless unless used
Too many good ideas die in endless meetings, get voted down by some innovation board, or only ever exist in PPT. But all ideas deserves validation. Therefore we use a staged approach of Discovery, Experiment, PoC, MVP, and finally Scale phase.
#HowWeDoThings